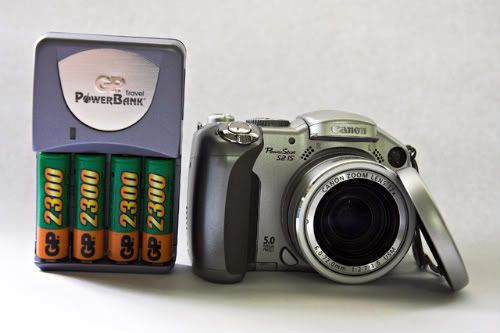 This was the camera that opened my world to the beauty and challenges of photography. It was a
Canon S2 IS
and even if it was a point and shoot camera, through it, I was able to learn the foundations of photography and got amazing pictures.
The most important accessory I bought for the S2 IS was the Canon Conversion Lens Adapter (LAH-DC20).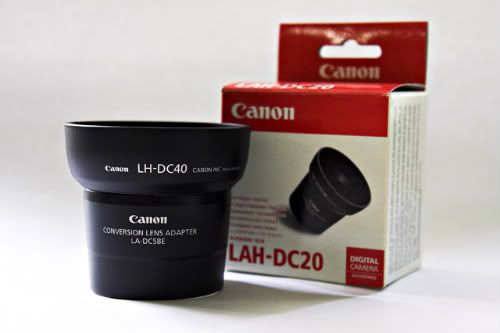 Through this adapter, I was able to attach filters in front of the lens. My two most favorite filters were a close-up filter (for macrophotography) and an infrared filter (for infrared photography). You can find below two pictures I took using the S2 IS with these filters.
Macrophotography
Infrared Photography
I would be explaining in details in later posts about the gears and workflow I used to get the two pictures above.